[POSTPONED] Contemporary Issues Discussion: Death and Grief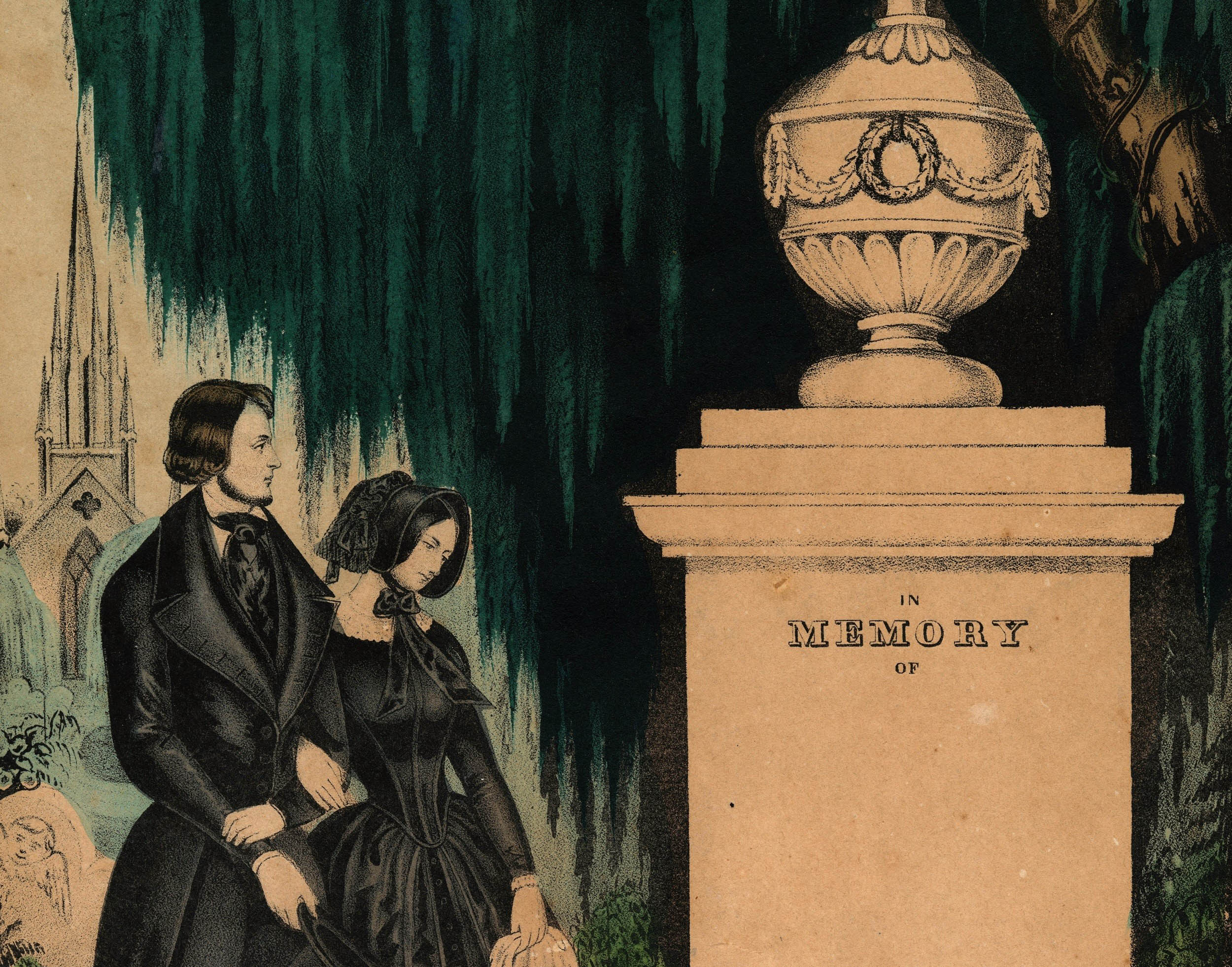 Due to the rapidly changing information about the spread of COVID-19 in Michigan, we have decided to postpone "Contemporary Issues Discussion: Death and Grief." This event will be rescheduled at a later date.
For our most up-to-date schedule changes, please see Clements Library Schedule Updates.
---
In the spring of 1846, Nancy Dorsey of Piqua, Ohio, sent a letter to her sister vividly describing the death of her infant daughter and her struggle to come to terms with her loss. Download and read the letter.
All are welcome to a discussion of this emotional letter and the human experience of death and loss across time. Join in the conversation by sharing your own history and personal reflections with grief counselors, historians, and local community members over a complimentary lunch.
Registration is required. Please register online (or call 734-647-0864 to register) by April 3.
Coordinated by the William L. Clements Library with generous support from Frank & Judy Wilhelme. Presented in collaboration with the Eisenberg Institute for Historical Studies and GrieveWell of Ann Arbor.