Discover Series: Cartography, Session 2 "The Minutiae behind Mapmaking"
March 16 @ 4:00 pm

-

5:00 pm
Virtual Discover Series
Cartography in the European Enlightenment:
How to build a reference work in three easy conversations
Session 2 – March 16, 2021 – The Minutiae behind Mapmaking
Mary Pedley & Matthew Edney are joined by Volume Four contributor on Ottoman mapping, Gottfried Hagen (University of Michigan), to explore the particularly special and unusual aspects of mapmaking in the long eighteenth century.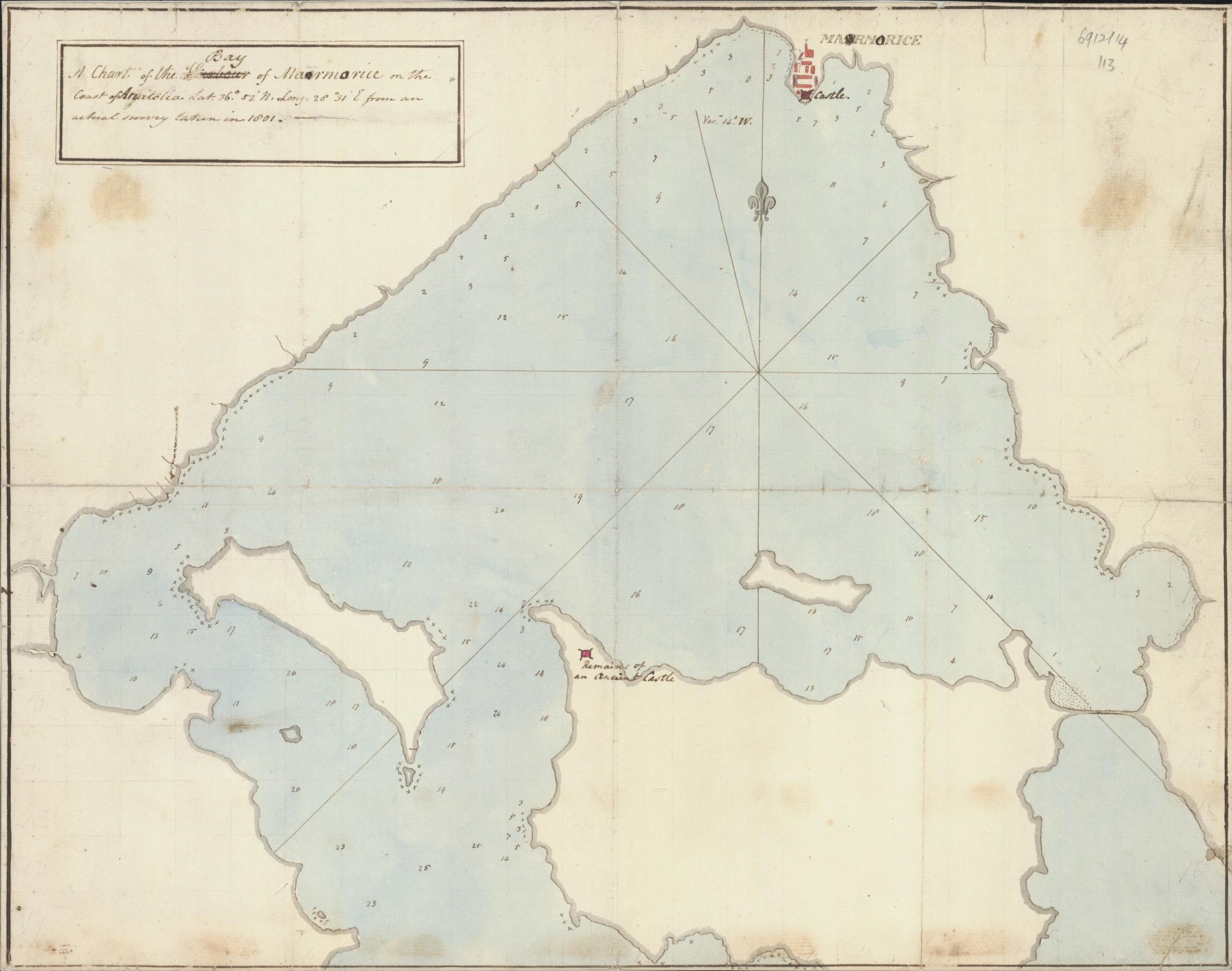 Gottfried Hagen is Associate Professor of Turkish Studies and teaches a broad range of courses on Turkish, Ottoman, and Islamicate cultural history, as well as Ottoman language. In his research, he asks how Ottoman culture constructed the globe and the universe, space, self, and others.
Mary Sponberg Pedley is the Adjunct Assistant Curator of Maps at the Clements Library and co-editor with Matthew Edney of The History of Cartography Volume Four: Cartography in the European Enlightenment. Her research has focused on French and English map makers and map production in the long eighteenth century.
Matthew H. Edney holds the Osher Chair in the History of Cartography at the University of Southern Maine and is the Director of the History of Cartography Project, University of Wisconsin-Madison.
***
In April of 2020, after nearly twenty years of planning, writing, and editing, The History of Cartography Volume Four: Cartography in the European Enlightenment (University of Chicago Press) appeared. A massive reference work of 1651 pages, it comprises 479 entries with 954 full color illustrations, written by 207 contributors from 26 countries. In this webinar series, Co-Editors Matthew Edney (University of Southern Maine) and Mary Pedley (Clements Library) enjoy three conversations about the design, contents, and illustrations of this volume.
This online event is a Zoom Webinar with three sessions (March 9, March 16, March 23). 
Your microphone will be muted and video turned off automatically. Machine closed captioning will be available during the event. Live attendees will be encouraged to use the chat function to submit questions and comments. After each session, all registrants will receive a follow-up email with a link to the recording.