Events Search and Views Navigation
March 2022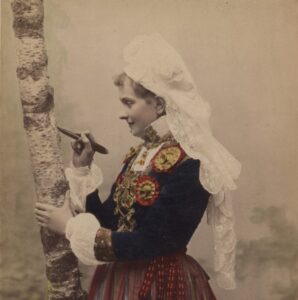 In celebration of Women's History Month, prolific collector Cynthia Motzenbecker will share and discuss historic images of women from her private collection. Beginning with daguerreotypes and ambrotypes, she will comment on the development of techniques and photographic history illustrated by her examples. Motzenbecker is a member and past president of the Michigan Photographic Historical Society.
Find out more »
April 2022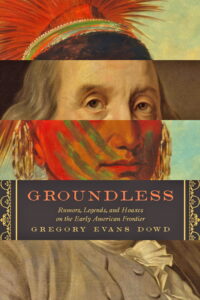 In this episode of the Bookworm, U-M Professor Gregory Dowd joins us to discuss his book "Groundless: Rumors, Legends, and Hoaxes on the Early American Frontier" (Johns Hopkins University Press, 2016). Rumor—spread by colonists and Native Americans alike—ran rampant in early America. In "Groundless," Dowd explores why half-truths, deliberate lies, and outrageous legends emerged in the first place, how they grew, and why they were given such credence throughout the New World. Arguing that rumors are part of the objective reality left to us by the past—a kind of fragmentary archival record—he examines how uncertain news became powerful enough to cascade through the centuries.
Find out more »
May 2022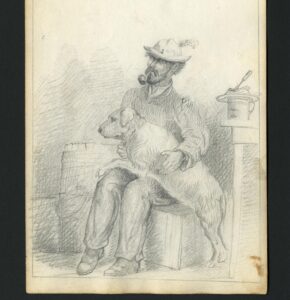 In this episode of the Bookworm, historian Marcy S. Sacks discusses her research examining the role of pets and other domesticated animals in helping U.S. Civil War soldiers both endure the trauma of war and stay connected with their loved ones at home. Using soldiers' letters and drawings, she argues that animals helped the men to both preserve and project their humanity despite the horror that they were enduring.
Find out more »
+ Export Events