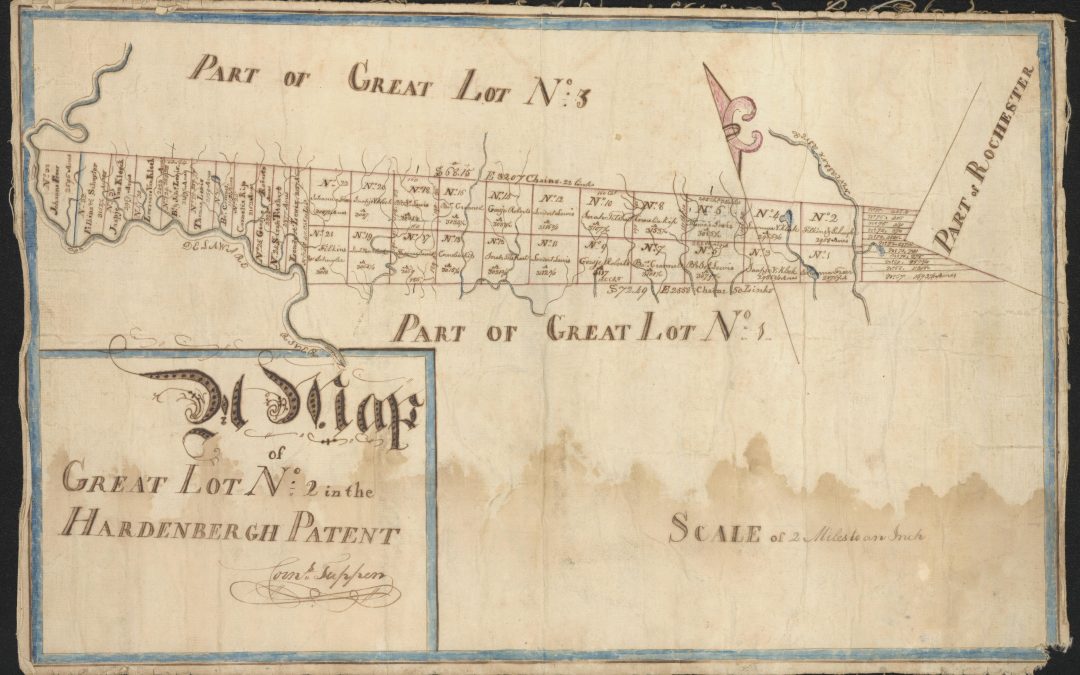 To create a digital archive is an expensive endeavor. The Clements Library is deeply committed to sharing its rich collections with an ever-wider audience, but the queue of material is long and resources limited. Pockets of the collection would not see cyber-light were it not for the helpful boost that a donor can provide. We are particularly grateful for support from California map dealer Barry Ruderman, who has provided the funds for the continued digitizing of manuscript maps in the Clements collection. A scanning project, funded through the support of Barry Lawrence Ruderman Antique Maps, started in March 2019 and was completed in October of the same year. The general scope of the project was manuscript maps created before 1820. We appreciate that the Stephen S. Clark Map Library (in the next door Graduate Library) kindly permitted us to use their large scanner one day a week for the duration of the project. Digitization Technician Kelly Powers performed...
read more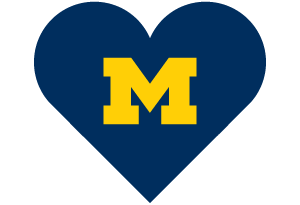 Support What You Love On December 3, 2019 the Clements Library joins the University of Michigan community in the annual Giving Blueday campaign, reminding everyone to "support what you love about U-M." If you are not sure where to begin, perhaps exploring the dynamic new Clements Library website will ignite your passion! You can also hear from the curators as they each explore a favorite item from the collection in this video. We hope that you agree that there is a lot to love about the William L. Clements Library! Make Your Gift Today On December 3, not only does your donation help the Clements Library, but you can also participate in a variety of challenges to potentially increase your gift amount and because they are just simply fun. Follow us on Facebook or Twitter to see what's available and to learn more about the pets and talents of the Clements Library staff! This year we are featuring the Clements Library Support Fund during Giving Blueday....
read more
A Few Collectors who shaped our Collections
Brief Biography: James Stanley Schoff
In 1974, James S. Schoff (1900-1984) donated his substantial collection of unit and campaign histories on the Civil War, as well as funds to purchase additional material, establishing the James S. Schoff Civil War Collection.
Brief Biography: David V. Tinder
U-M graduate, collector, and researcher David V. Tinder (1926-2016) was recognized as an authority on the subject of early Michigan photography. Clements Library Associates Board Member David B. Walters purchased Tinder's photo collection in 2006 and has been incrementally donating it in honor of Harold L. Walters (U-M Engineering '47) and Marilyn S. Walters (U-M LSA '50), establishing the David V. Tinder Collection of Michigan Photography.