Current Exhibits
Exhibit hours are 10:00 am to 4:00 pm Fridays***
*** Please see Clements Library Schedule Updates for the most up-to-date information about our events and hours impacted in response to the spread of COVID-19 in Michigan.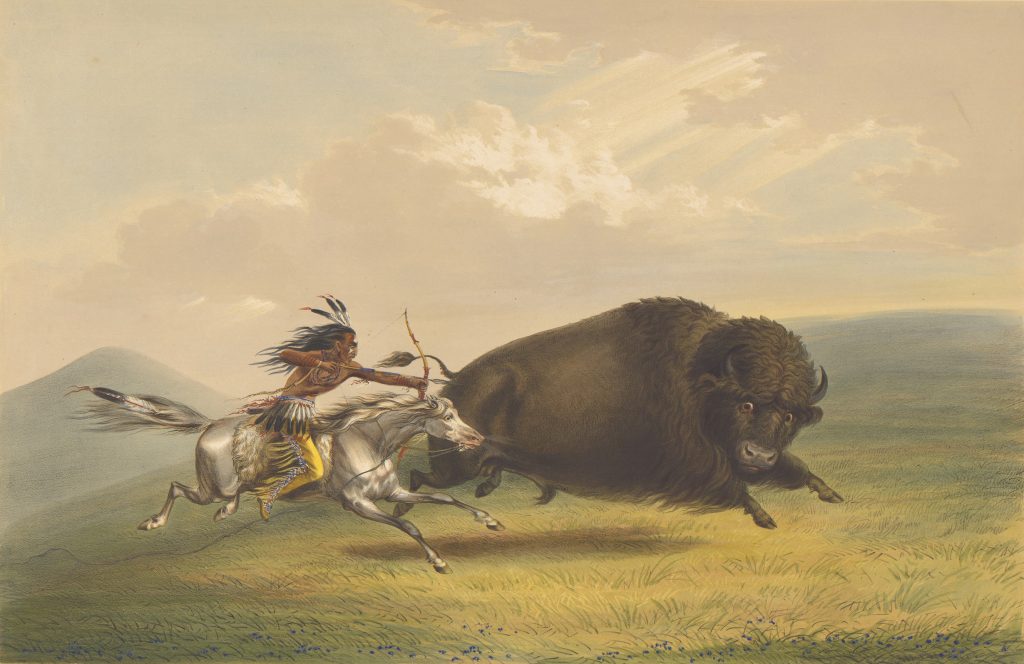 November 1, 2019 – April 24, 2020
Inspired by the work of scholar and antiquarian book dealer William S. Reese (1955-2018), this exhibition highlights Western Americana in the Clements Library collections. Featuring narratives of travel, settlement, and Native American relations, and including works in Spanish, German, and French, the selections represent some of the rarest and most significant 18th and 19th century sources on the American West.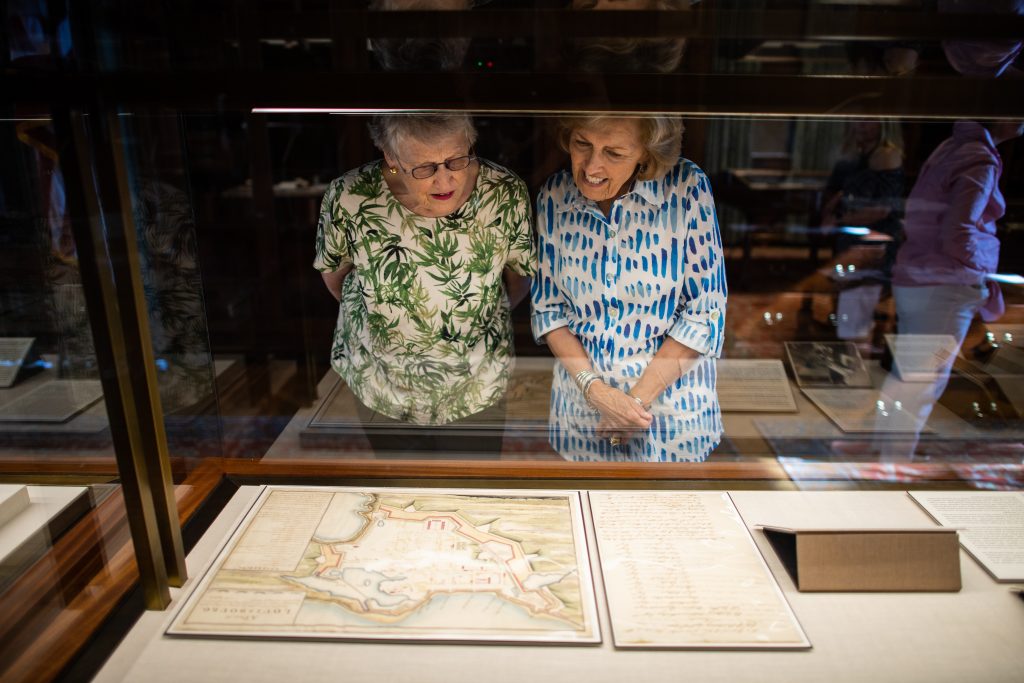 Ongoing
This semi-permanent exhibit tells the story of the growth of the collections at the Clements Library from William L. Clements' first significant acquisition in 1903 to the current day. Since the Clements Library's opening in 1923, the collections have expanded significantly through careful purchases and generous donations. New subject strengths have emerged, shaped in part by trends in scholarship, the availability of materials, and the influence and initiatives of Clements Library Directors.
Americana Sampler: Selections from the William L. Clements Library
Exhibition at the U-M Rogel Cancer Center - Gifts of Art Gallery 
Open through December 31, 2020 - Learn more