Teaching with Collections
The staff of the Clements Library are eager to collaborate with you on a variety of learning experiences that can take place either remotely or in person. Whether it be introducing students to archival collections, working with curated selections of digitized materials, analyzing primary source documents, or integrating our collections with your classes, the Clements staff are here to support your instructional needs.
We look forward to helping advance your teaching goals. To ensure the most productive experience for your students, please reach out to us at least three weeks in advance of your target class date.
Curious about how the Clements can support your online instruction?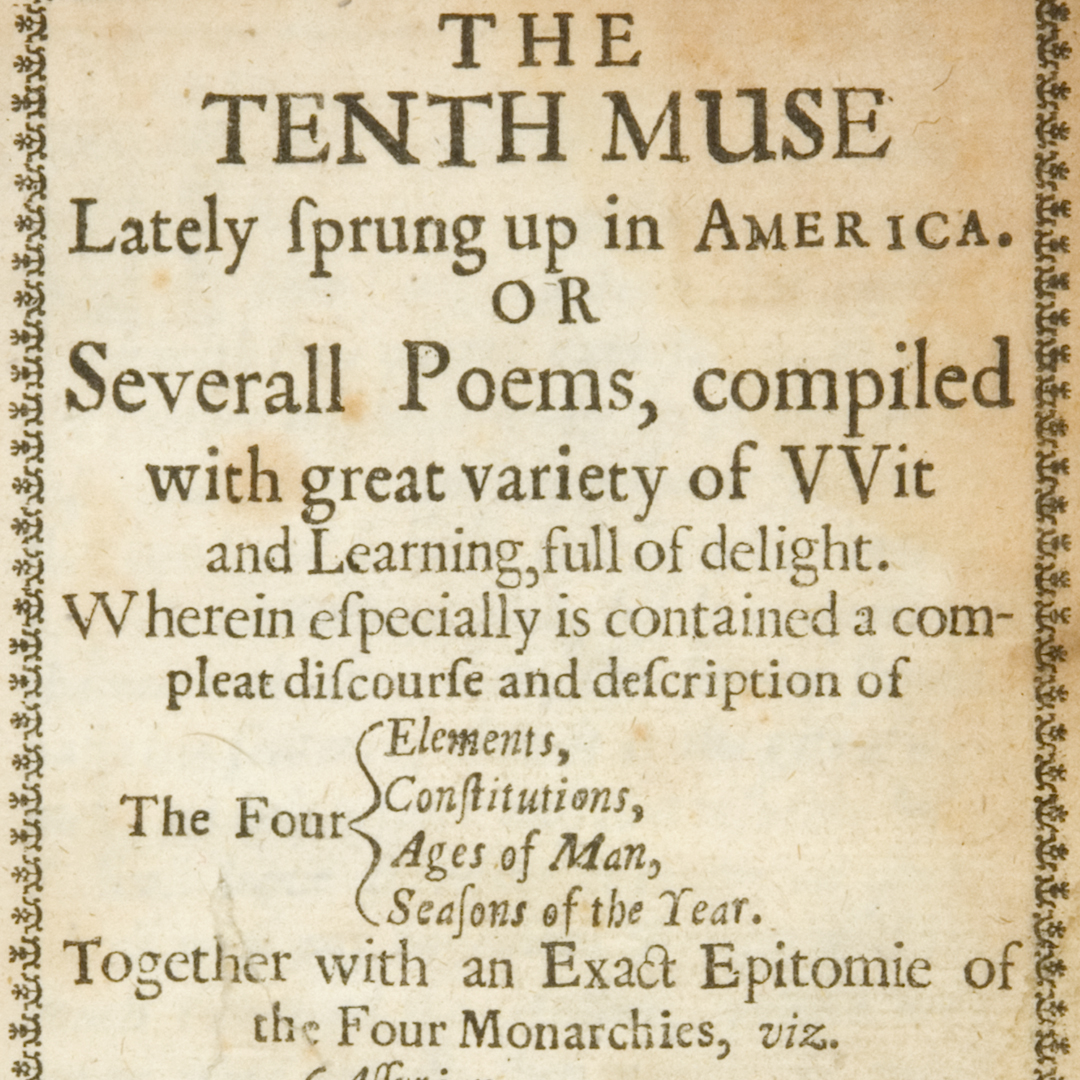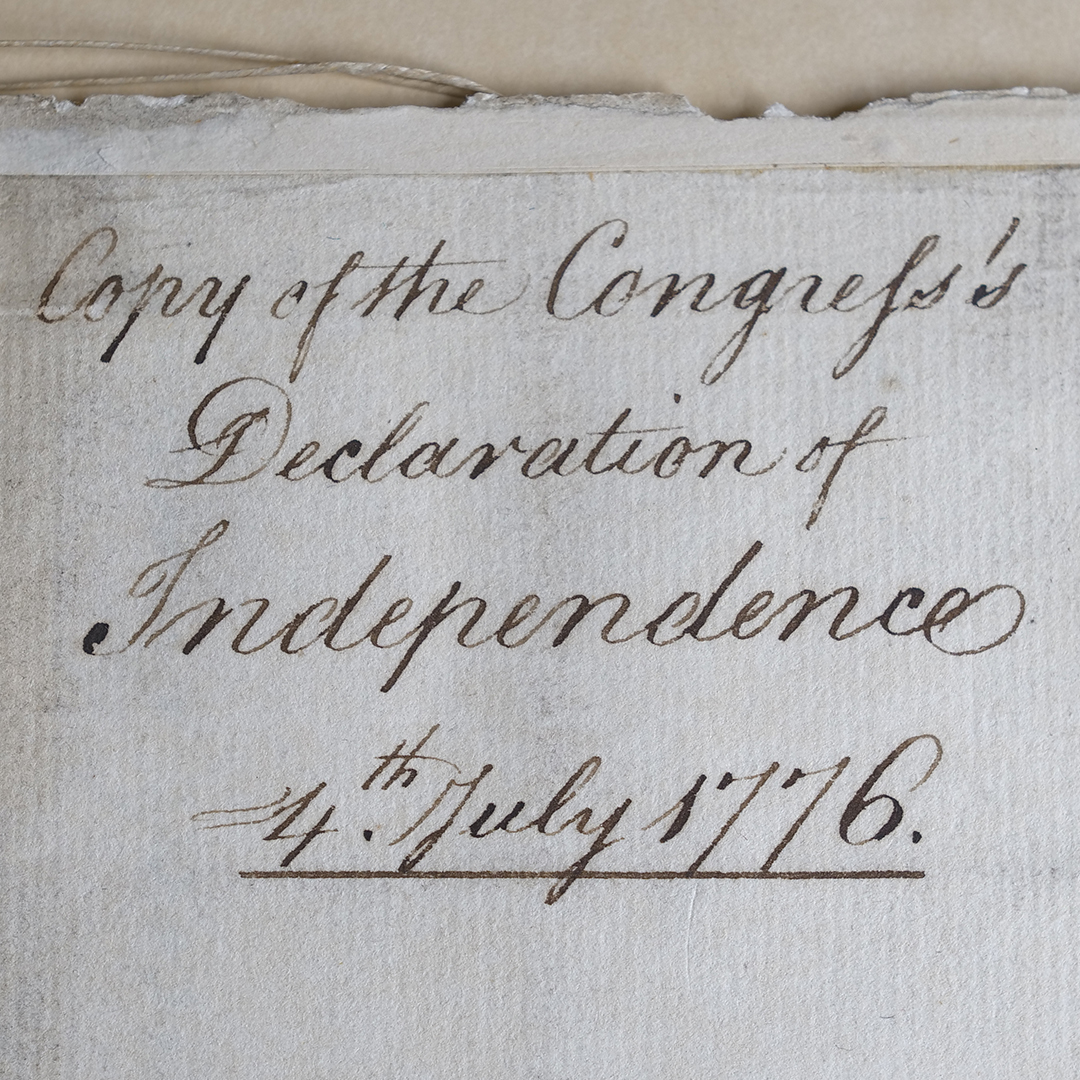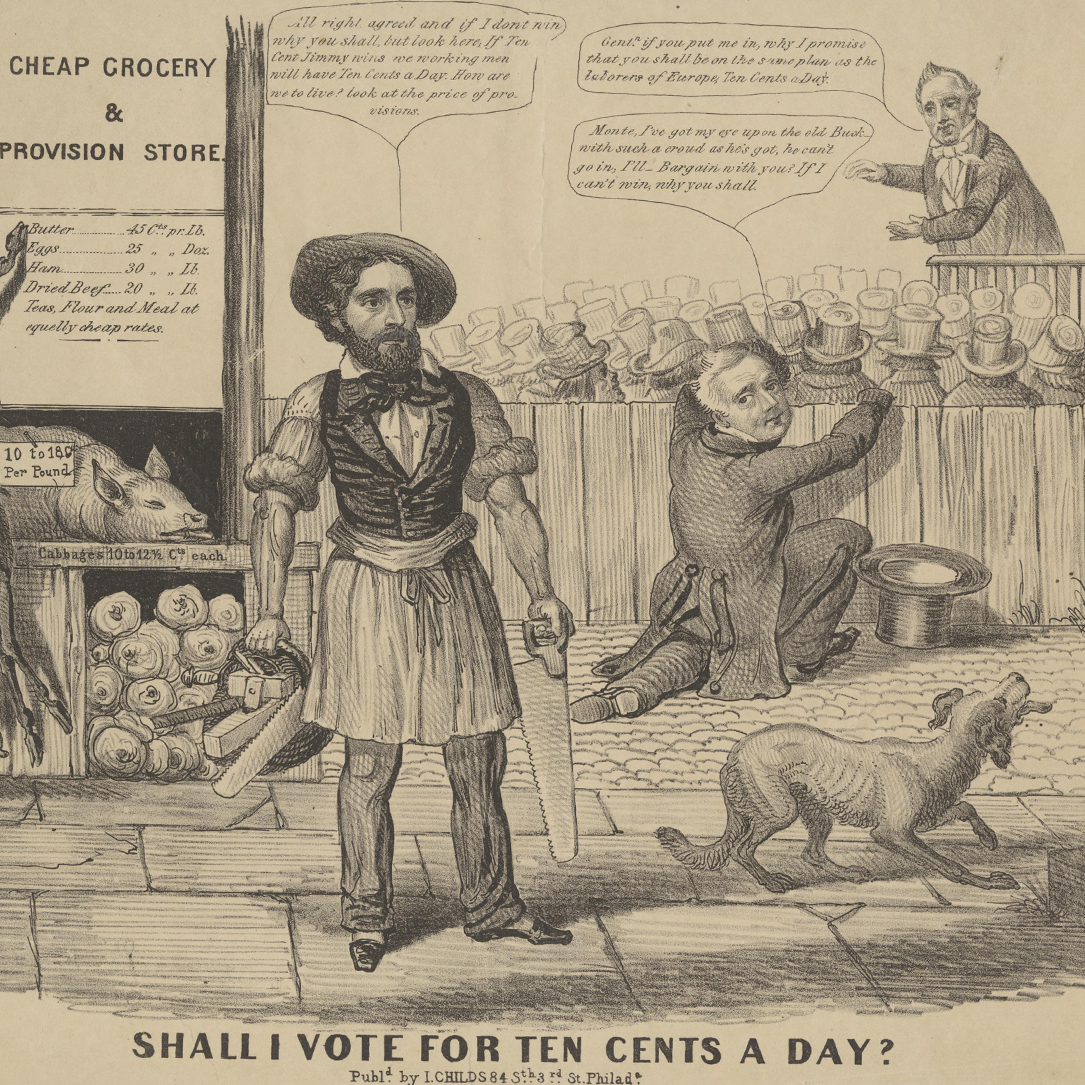 Class Sessions with the Clements
In line with current university social distancing guidelines, we are able to offer the following models:
We can join synchronous Zoom classes to work with students using digital reproductions of collection materials.
Recordings, Canvas modules, or digitized materials can be offered for asynchronous engagement. To request digitization of materials you would like to integrate into your assignments, please fill out our Course Materials Digitization Form to get started.
Our instruction space can accommodate up to 12 students at a time for in-person study and analysis of primary sources.
For classes with more than 12 students, we can work with you to curate a selection of materials to have on display at the Clements and invite students to view them outside of class hours. Clements staff can then visit your classroom to engage students in discussion and analysis of the materials.
Contacting us at least three weeks prior to your class helps us collaborate with you and your students most effectively.
Examples of Previous Classes
English 313: Race, Gender, and Sexuality in Transatlantic Literature to 1830 [Remote]
Having previously read Robert Rogers' play Ponteach (1766), this seminar visited the Clements to study primary sources to help place the literary work within its historical context. A pre-class Canvas assignment had students search the collections to identify items relevant to the text. During class, students studied some of those materials in small groups, including a manuscript source reflecting the historical events portrayed in the text, a printed visual piece that depicted a key figure from it, and a map of the location that served as the setting of the piece.
Clements staff can work with you to select materials that relate to the themes of your class in order to create a hands-on encounter with the histories you study.
Museum Studies 608: Cultures of Collecting [Remote]
This graduate-level seminar, cross-listed with the German Department, focused on both theoretical aspects of collecting as well as the historical forces that shape how collections are assembled. For this session the Director of the Clements Library engaged with a curator from the University of Michigan Museum of Art about their respective collections. The conversation focused on a theoretical "exchange" of a single item between each institution: How would the receiving institution situate the new item in the context of its "new" collection home? What discussions and research approaches would it make possible? The session connected two distinct collecting units on campus to open up questions about how collections are formed, how the broader institutional context of a collection shapes the ways we view surrounding materials, and the different approaches institutions bring to both research and public engagement.
ARTDES 255.1: Introduction to Photography [In-Person]
Introduction to Photography students from the Penny Stamps School of Art & Design reviewed a selection of important historical photographs to inspire their own creative endeavors. Included were some recognizable images from American history and some that were mysterious, eccentric, or unexpected. The sources were both famous photographers like Mathew Brady and Marion Post Wolcott as well as unknown amateurs. The students were assigned to choose an image, then in the following weeks, create an original photographic narrative that responded to or expanded on the theme of the image they chose.
AAS 230: Survey of Afro-American History 1 [In-Person]
For this survey class, Clements staff gave an introduction to the Clements, using thematic materials to highlight the different types of sources relating to the class subjects in the collection. Students circulated to three tables focused on various material types — letters, documents, and visual sources– and worked through a primary source analysis worksheet. Students scheduled return visits to work with selected materials in the reading room to be used for a research paper. Staff who had facilitated the class were present in the reading room to help answer questions and provide continuity for students.
The Clements can work with you to scaffold student exposure to the archive, interpreting sources, and studying materials in the reading room as they work on class projects.