Teaching with Collections
The staff of the Clements Library are eager to support your remote teaching. Currently the library is unable to accommodate in-person class visits, but our curators and staff are available to collaborate on a variety of learning experiences. These include introductions to archival collections, working with curated selections of digitized materials, analyzing primary source documents, and integrating our collections with your classes. Staff can join your virtual classroom in real time to engage with your students or we can provide resources in advance for your students to access anytime⁠—please see some possibilities outlined below for remote teaching support and class sessions with the Clements.
Curious about how the Clements can support your online instruction?
The Clements staff look forward to helping advance your teaching goals. To ensure the most productive experience for your students, please reach out to us at least three weeks in advance of your target class date.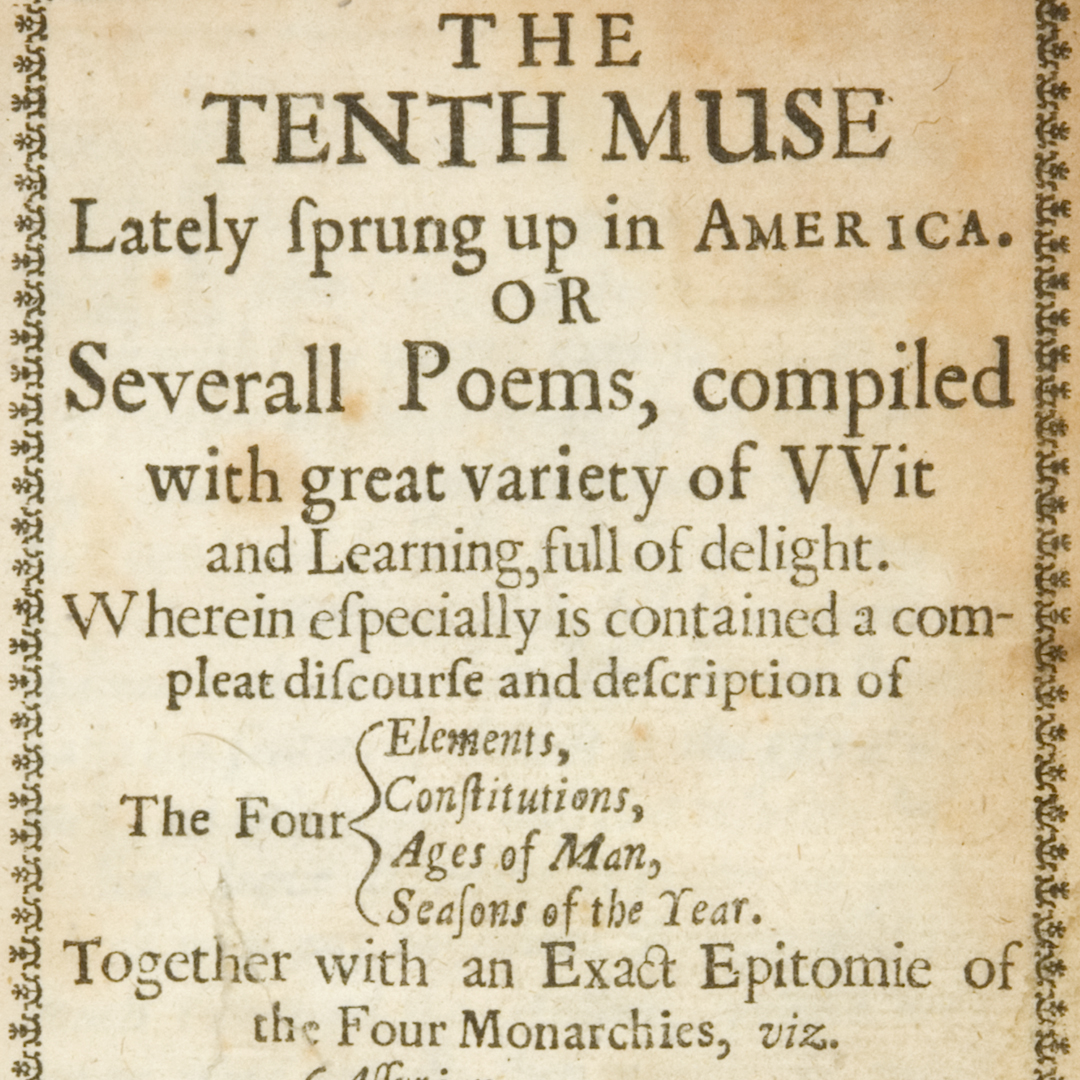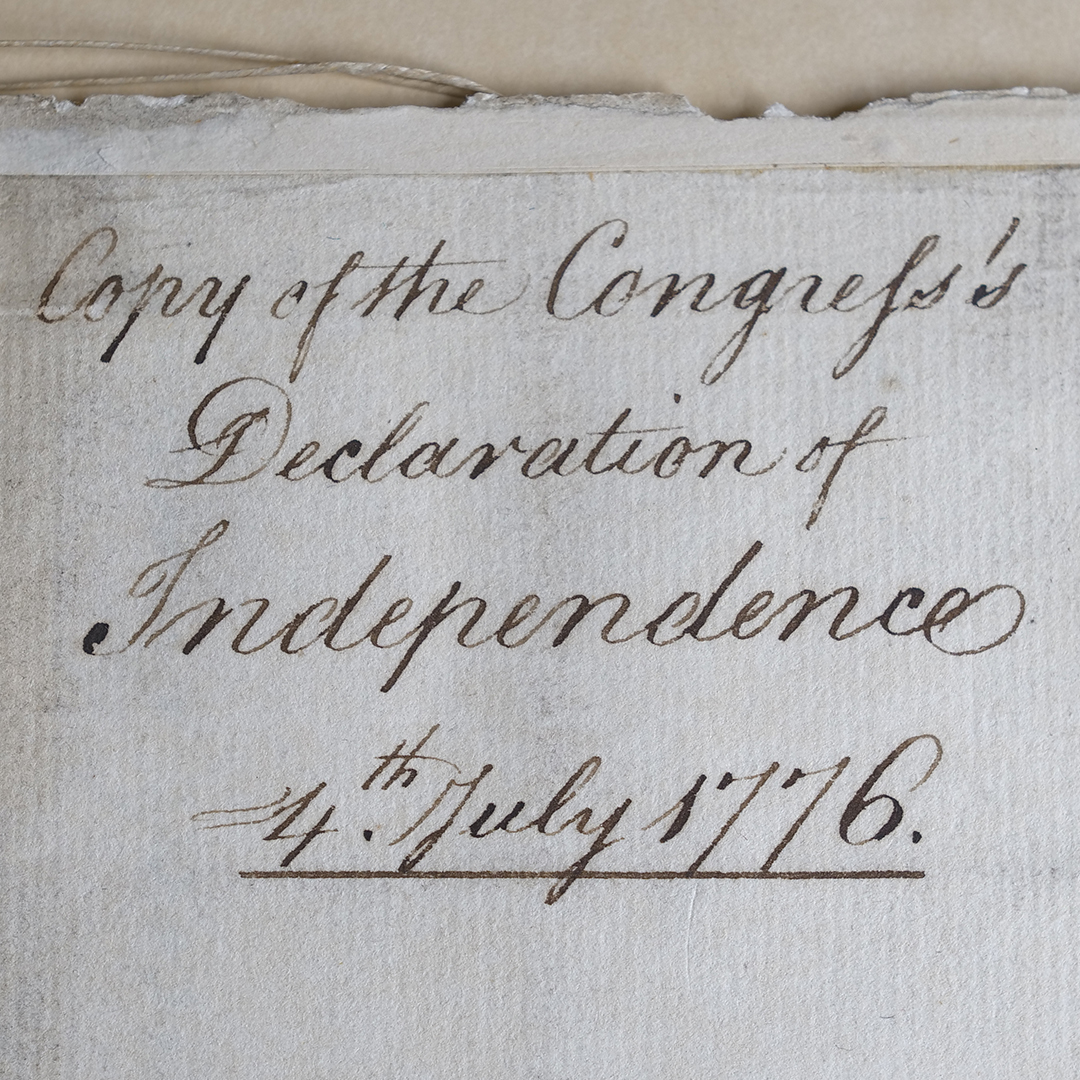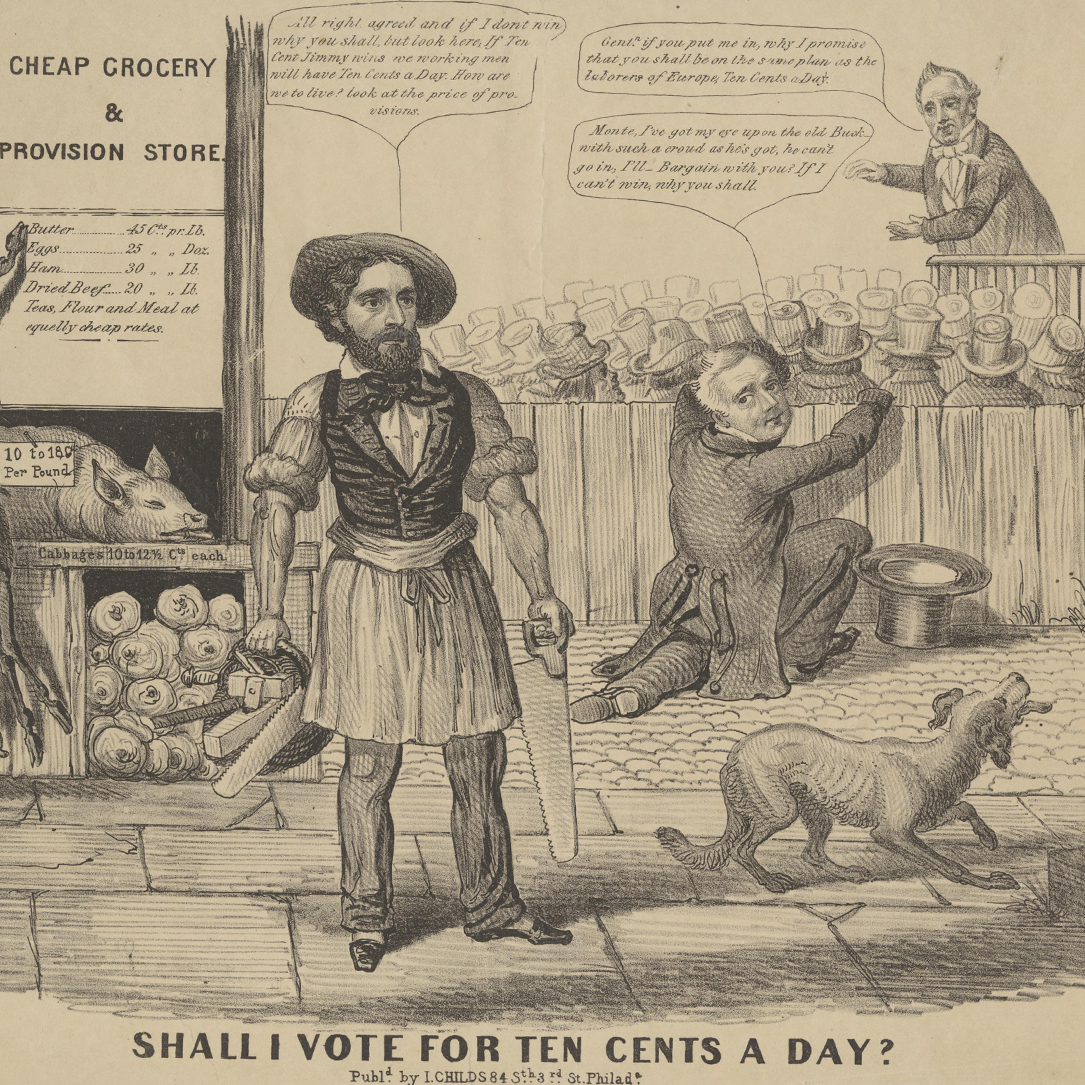 Class Sessions with the Clements
The Clements is able to offer a range of learning opportunities. Some possibilities include:
Offering students an introduction to archival research, including guidance on using the library catalog, finding aids, and other Clements Library research tools
Joining your online classroom for a live Zoom session to discuss specific collection items
Providing recorded videos of Library staff exploring materials or topics
Digitizing selected materials for you to integrate into your class assignments. Please fill out our Course Materials Digitization Form to get started.
Connecting you with a Library Liaison to provide guidance for using our currently digitized materials
Contacting us at least three weeks prior to your class helps us collaborate with you and your students most effectively.