Conservation of the Thomas Gage papers (1754-1807), Vol. 5 (English Series), October 10, 1765-January 16, 1766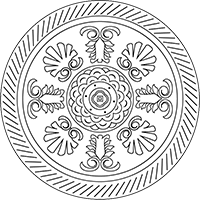 Conservation of the Thomas Gage papers (1754-1807), Vol. 5 (English Series), October 10, 1765-January 16, 1766
---
ADOPTED BY
Robert Donia
IN MEMORY OF
John Shy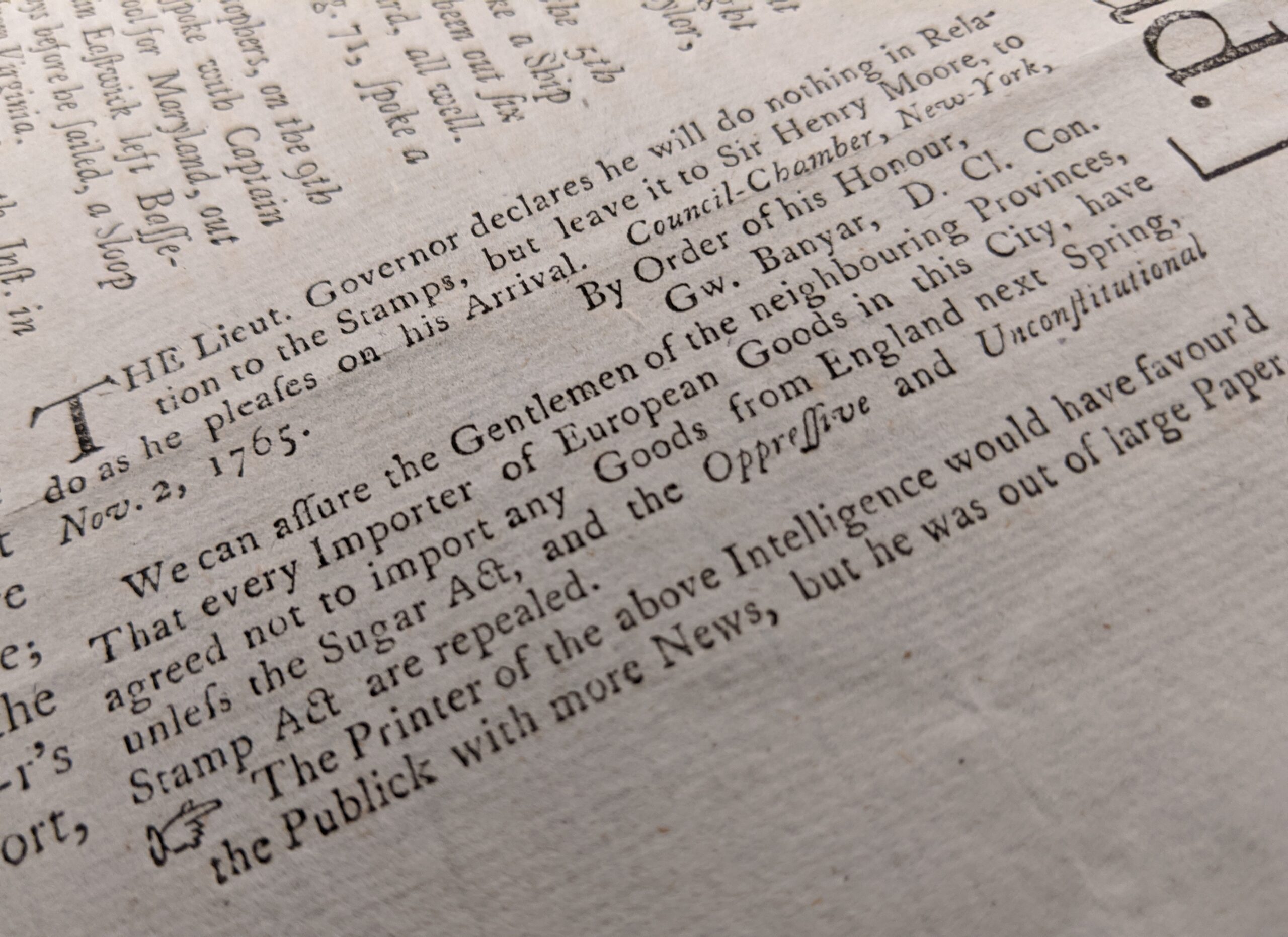 This volume includes materials that document the tumultuous reactions to the Stamp Act in America, providing an in-depth study to political and cultural upheaval.
The Stamp Act Congress convenes in New York.
Relations improve with Indian tribes as the British move into the Illinois Territory.
Quebec governor James Murray deals with the assault of merchant Thomas Walker in Montreal.
The British and the colonists respond to the Stamp Act and related riots.
Special Notes About this Grouping