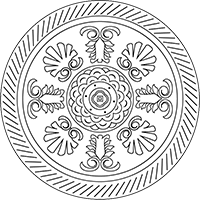 Virtual Discover Series: Women's History in the Archives
Access the recording and resources from this Fall 2020 Virtual Series:
Virtual Discover Series: Photography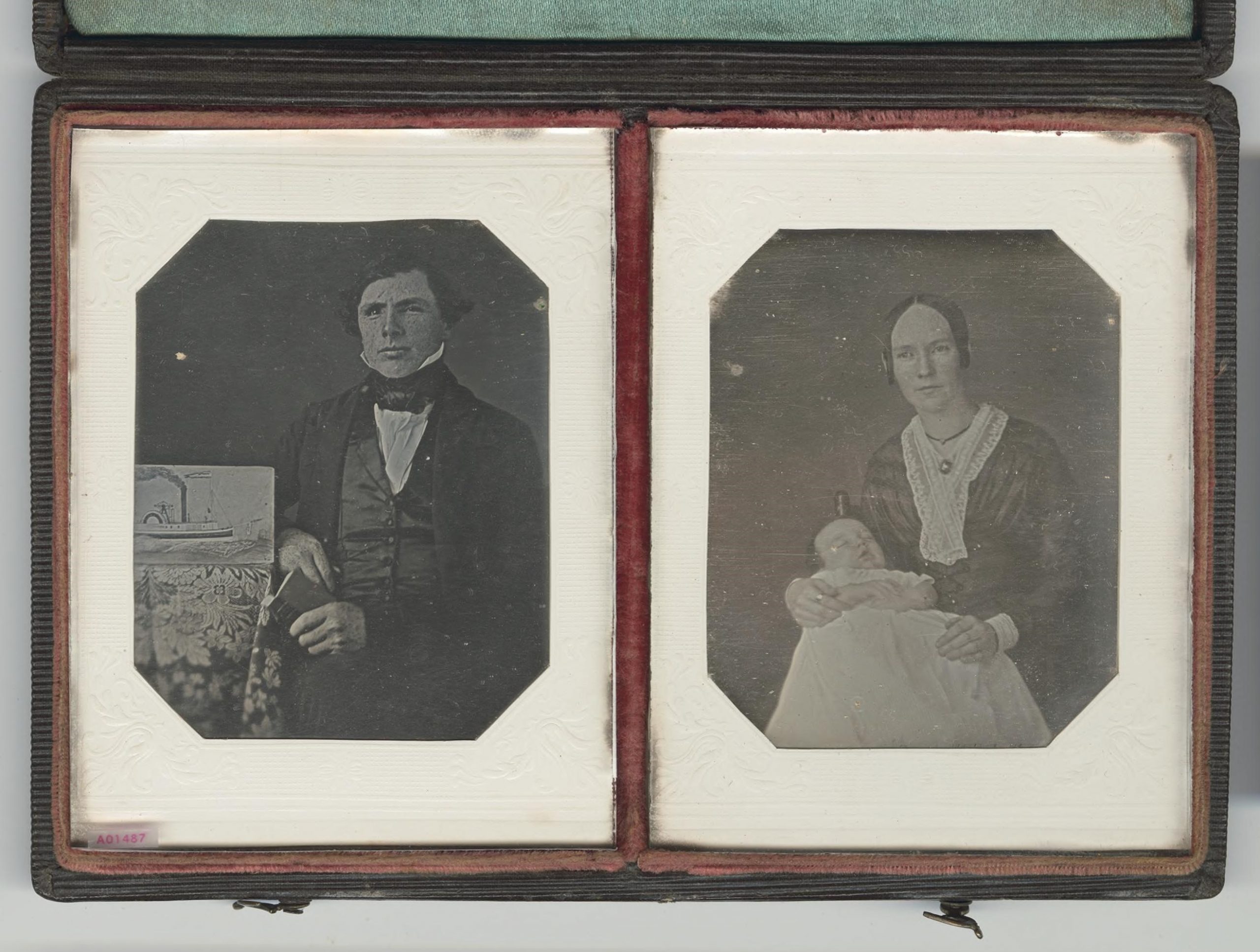 Access the recordings and resources from this Virtual Series held in May 2020:
"Testing and Tracking: How maps visualize science"
This enlightening 8-minute video presentation was created by Assistant Map Curator Mary Pedley. She focuses on Cassini's Planisphere terrestre printed in 1696 and how it was based upon scientific observations recorded across the globe. View the map in the Clements Library Image Bank. Her talk was inspired by the 2020 publication of History of Cartography, Vol. 4, which Pedley co-edited with Matthew H. Edney.