Complete Scanning Equipment Station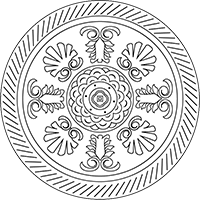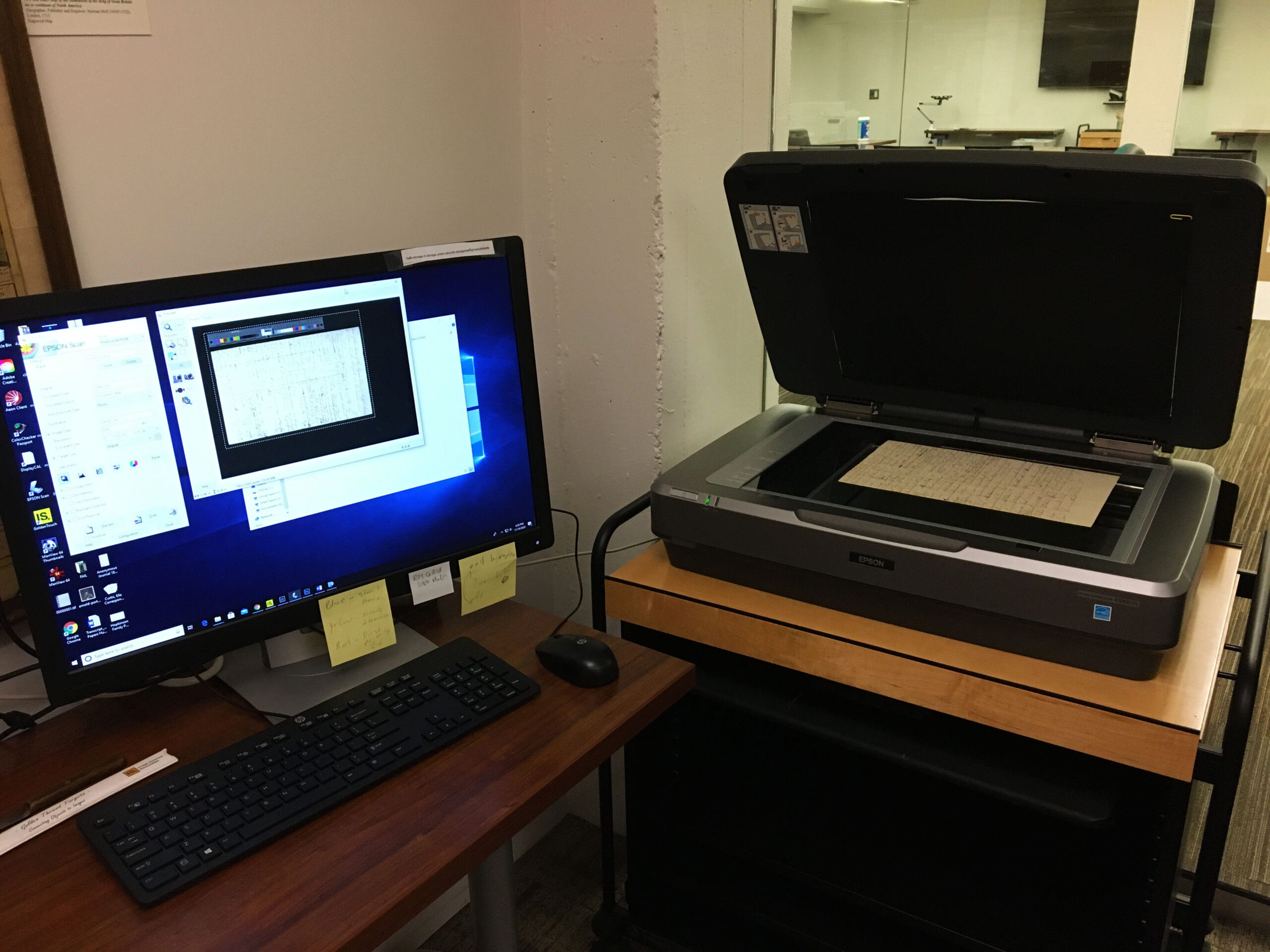 About our Digitization Program
In 2020, the Clements Library launched online its first fully digitized manuscript collections and a transcription program that make those collections more readily accessible and searchable. As part of approximately 200 collections of Revolutionary War papers at the Clements, the Thomas Gage Papers will form the centerpiece of our future digital American Revolution holdings. We are preparing to host the Gage Papers online as the core of this suite of digital offerings by the 250th anniversary of the beginning of the War for Independence in 2025. As we implement a major NEH grant (funding digitization personnel but not equipment), we need a total of four additional complete scanning stations, Golden Touch color correction software, and six object-level targets. We are preparing the Henry Clinton Papers to be digitized next.
Digitization makes our one-of-a-kind materials widely available to the public and helps to shed light on underrepresented voices of the past. The Clements will continue to digitize Revolutionary War collections so that we can establish the Library as a chief digital destination for the study of the American Revolution. Making this diverse material available online will deepen and enrich how we are able to tell histories of the American Revolution. The 250th anniversary will be an opportune time to advertise the availability of our holdings to a broader audience. Exposing the papers to a greater, worldwide audience will help expand knowledge of American society during its war for independence.

Complete Scanning Equipment Station
---
Adopted by
The Frederick S. Upton Foundation
The Clements is currently fundraising to greatly expand our capacity to digitize historical materials. Anticipating our need for multiple new scanning stations, sponsoring one complete station provides our team with the following equipment:
Epson Expression 12000XL Photo Scanner;
HP 27″ monitor; and
HP ProDesk 600 G5-Performance computer.