Conservation of the Thomas Gage papers (1754-1807), Vol. 3 (English Series), December 1764 – April 15, 1765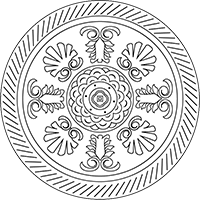 Conservation, Manuscripts
$175
We are seeking contributors to help offset the costs of unhinging and re-boxing approximately 23,000 manuscripts in 172 volumes from the Thomas Gage Papers. Conservator Julie Fremuth will remove each manuscript from the paper on which it is currently mounted and other staff will place the manuscripts into new archival boxes and folders. A donation of $175 will support the unhinging and re-housing of one volume of the Thomas Gage Papers.
The Thomas Gage papers consist of the military and governmental correspondence and headquarter papers of General Thomas Gage, officer in the British Army in America (1754-1763) and commander-in-chief of the British forces in North America between 1763 and 1775. The papers include incoming correspondence and retained copies of letters written by Gage, together with a large quantity of documents related to military matters and manuscript maps. The collection is particularly strong in documenting British administration of North America after the French and Indian War, interactions with Native Americans, and the years preceding the American Revolution.
A brief description of content in Volume 3, correspondence between December 1764 – April 15, 1765:
Peace begins along the frontier
John Stuart meets with the Creek, Choctaw, and Chickasaw at Mobile.
Major Robert Farmar, Major Loftus, and George Johnstone have an administrative conflict in West Florida.
Military expansion continues around the Great Lakes.
Conflicts arise in Quebec.
Special Notes About this Grouping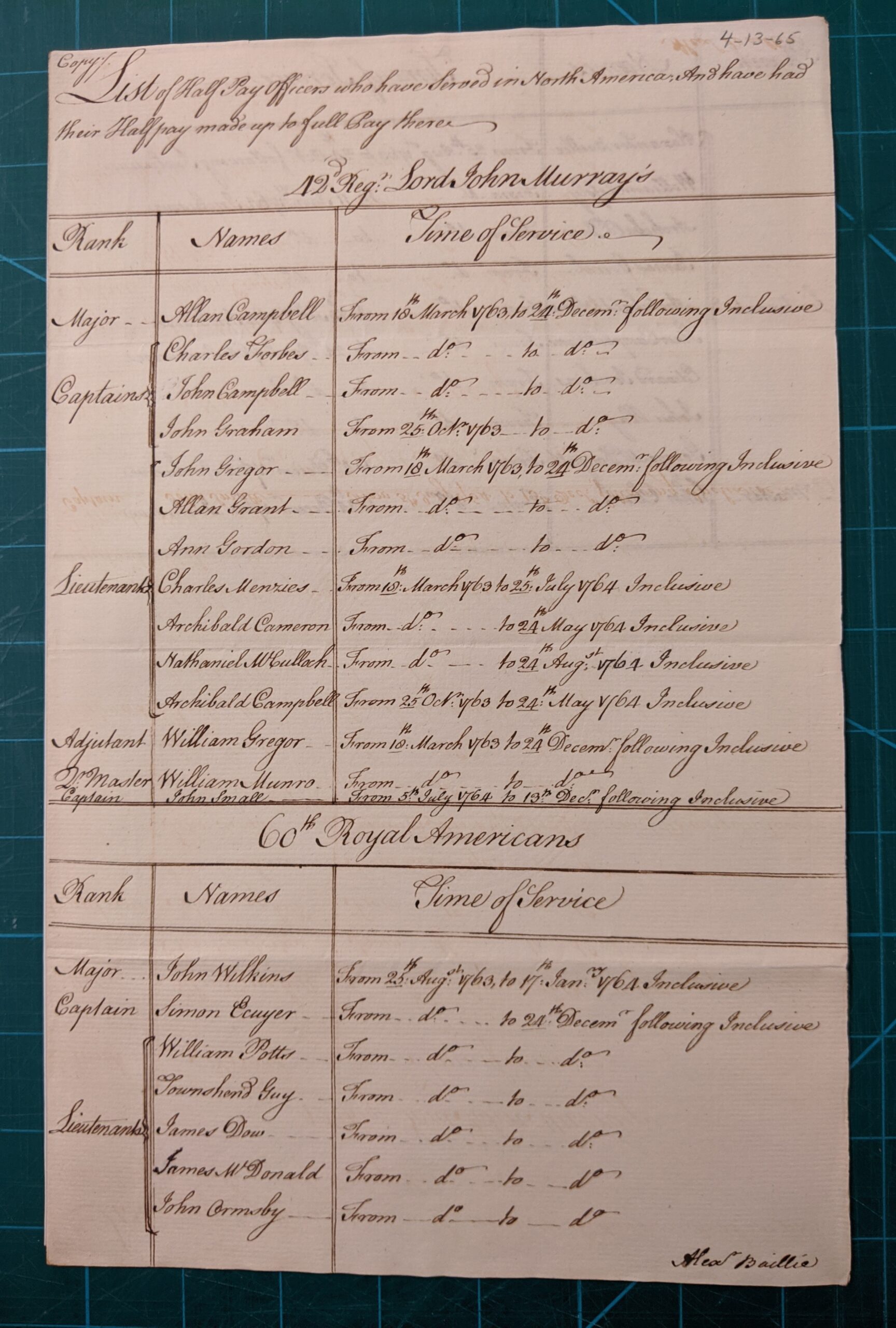 A number of individuals are mentioned, including Jehu Hay, a lieutenant of the 60th Regiment (Royal American), while he was stationed at Detroit from May 1, 1763, to June 6, 1765.