City Life

No. 56 (Summer/Fall 2022)
Developments — Summer/Fall 2022
Lately, I've been participating in the Clements crowdsourcing program "Picturing Michigan's Past," helping to categorize real photo postcards from the David V. Tinder Collection of Michigan Photography. Through these images I see how humans were affecting the world around them. The project also sparks my curiosity and desire to find connections to the present day. Does that building still exist? Has the town grown? Do trains still travel along those tracks?
I enjoy knowing that through this endeavor we have created a digital online community (over 1,400 volunteers as I write this!) where people from around the world can interact with our collections and each other. This is one of many projects spearheaded by student interns over the years who have joined us to gain experience in the archives. Claire Danna, 2021–2023 Joyce Bonk Fellow, says this about working on the project: "As a student in the School of Information, I am interested in how technology helps us to present and transform data. It's exciting to me to know that others will craft great stories and research from these materials."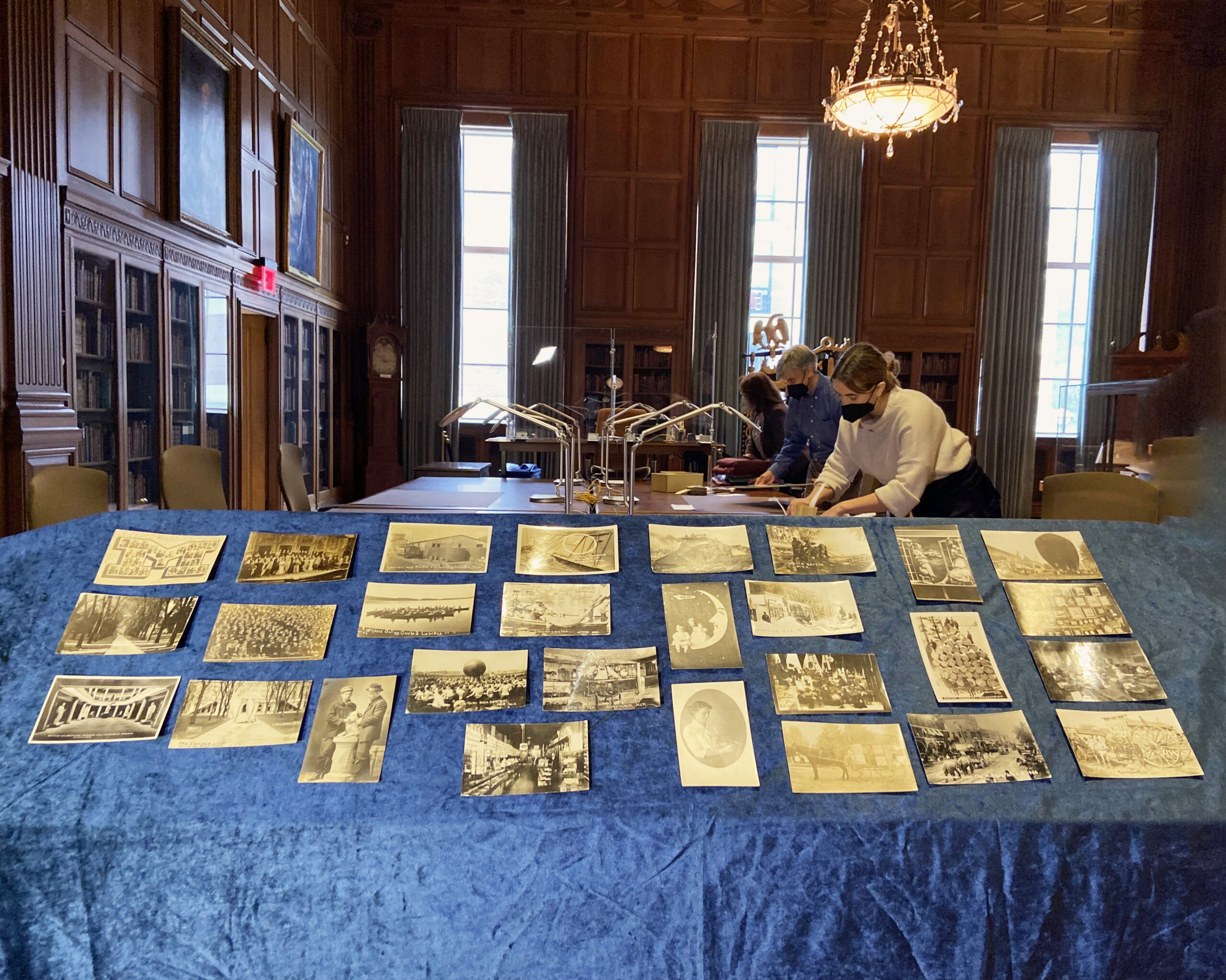 A selection of real-photo postcards from the David V. Tinder Collection of Michigan Photography on display in the Avenir Room at the Clements Library.
Not only have we seen volunteerism increase online, but financial support has also grown. This past year through several online crowdfunding campaigns and other initiatives, we have welcomed over 250 new donors to our community of supporters, the Clements Library Associates. This fall the Associates will celebrate 75 years of camaraderie in supporting the Clements Library. Formally established in 1947 during Howard Peckham's directorship to raise acquisition funds, CLA members now support a wide range of programs at the Clements Library.
Whether we're gathering in person or online, donations to the Randolph G. Adams Lecture Fund facilitate lively discussions through events. I am excited to continue hosting the Clements Bookworm, uniting people in a virtual space through Zoom. Tom Wagner joins in the live broadcast of the Bookworm every month and has this to say about the program: "As a non-historian, I continue to learn so much about our complicated American past from the Clements Bookworm. I enjoy the opportunity to ask questions and to see what others have to say in the chat. I am happy to sponsor episodes to keep the program going!"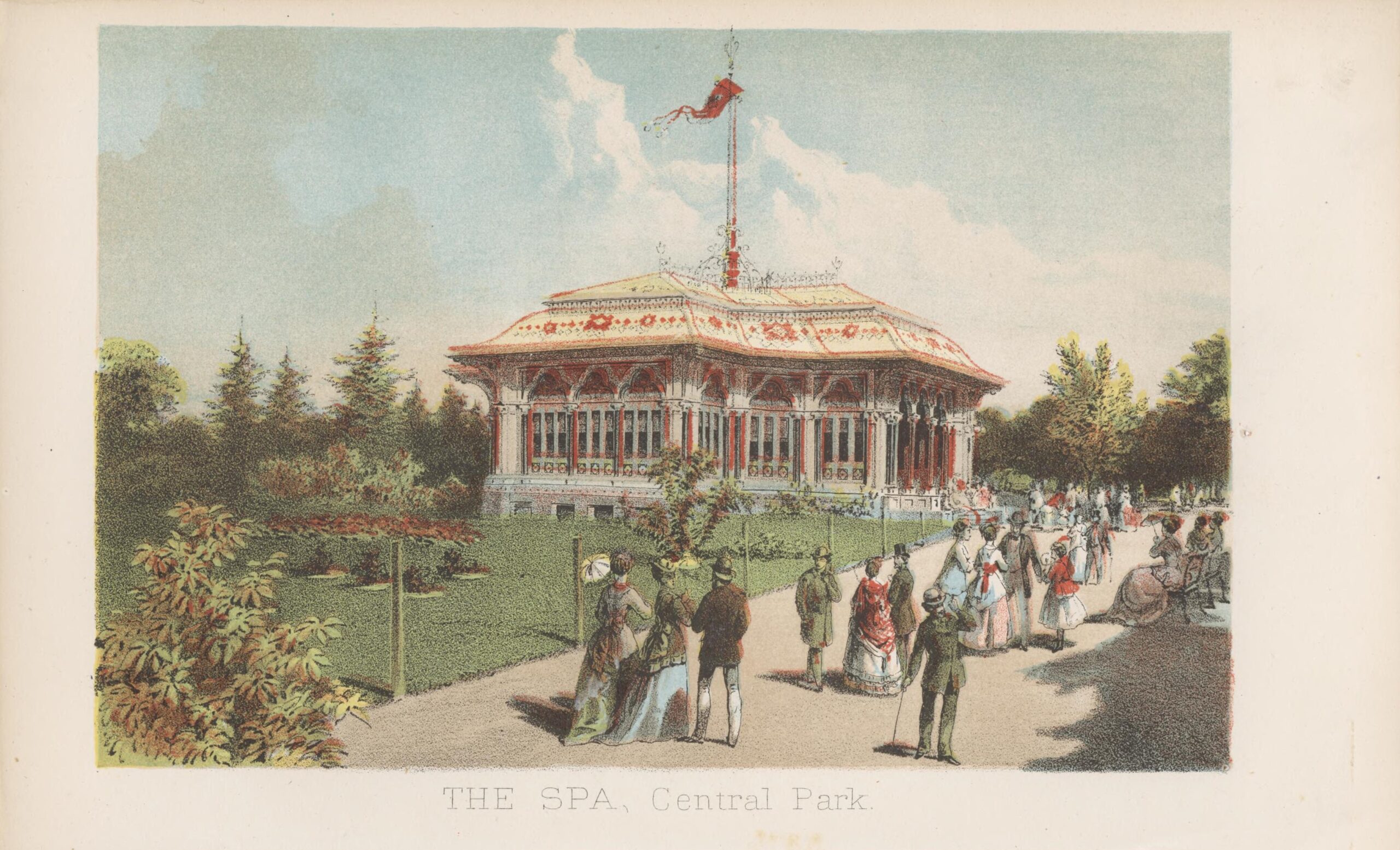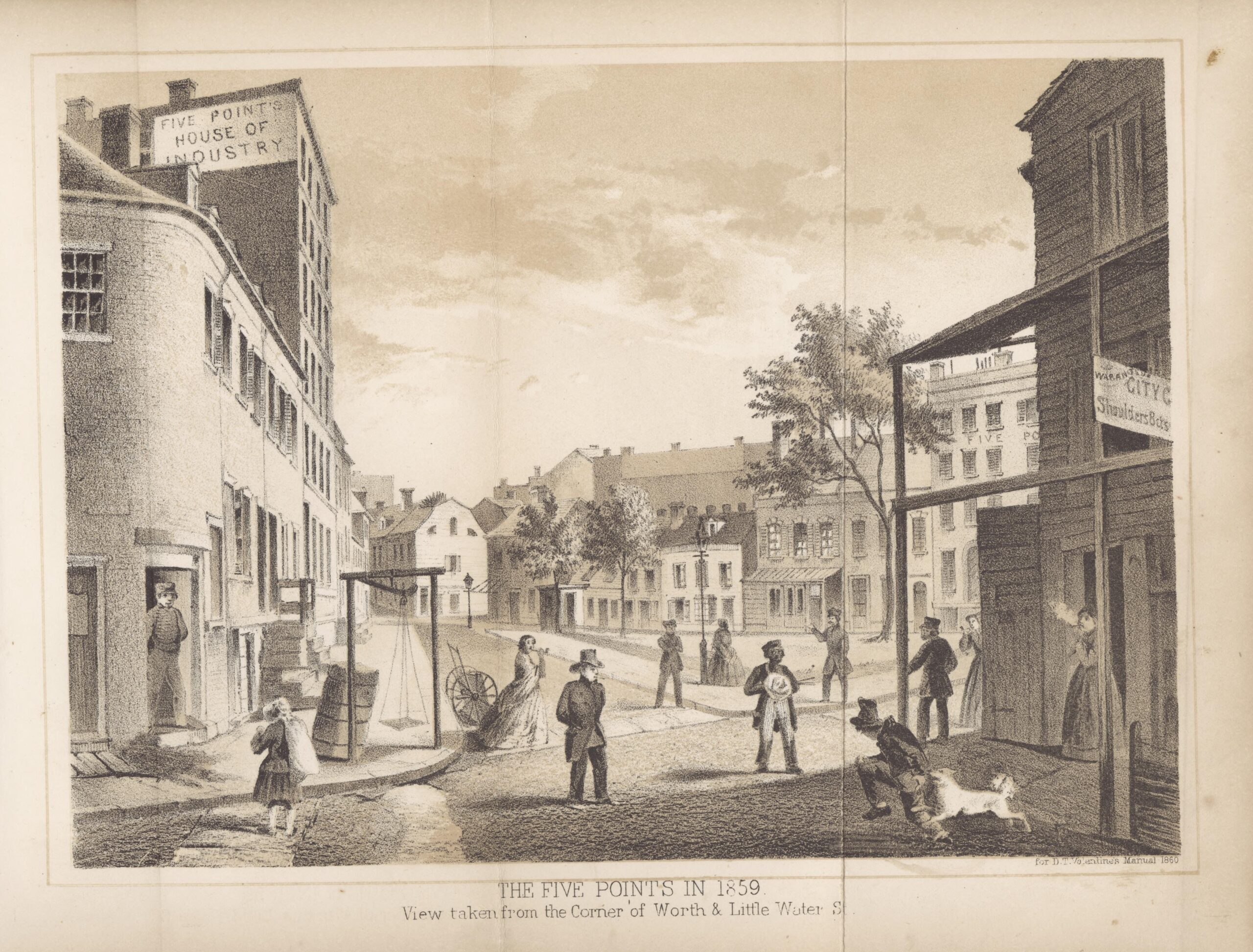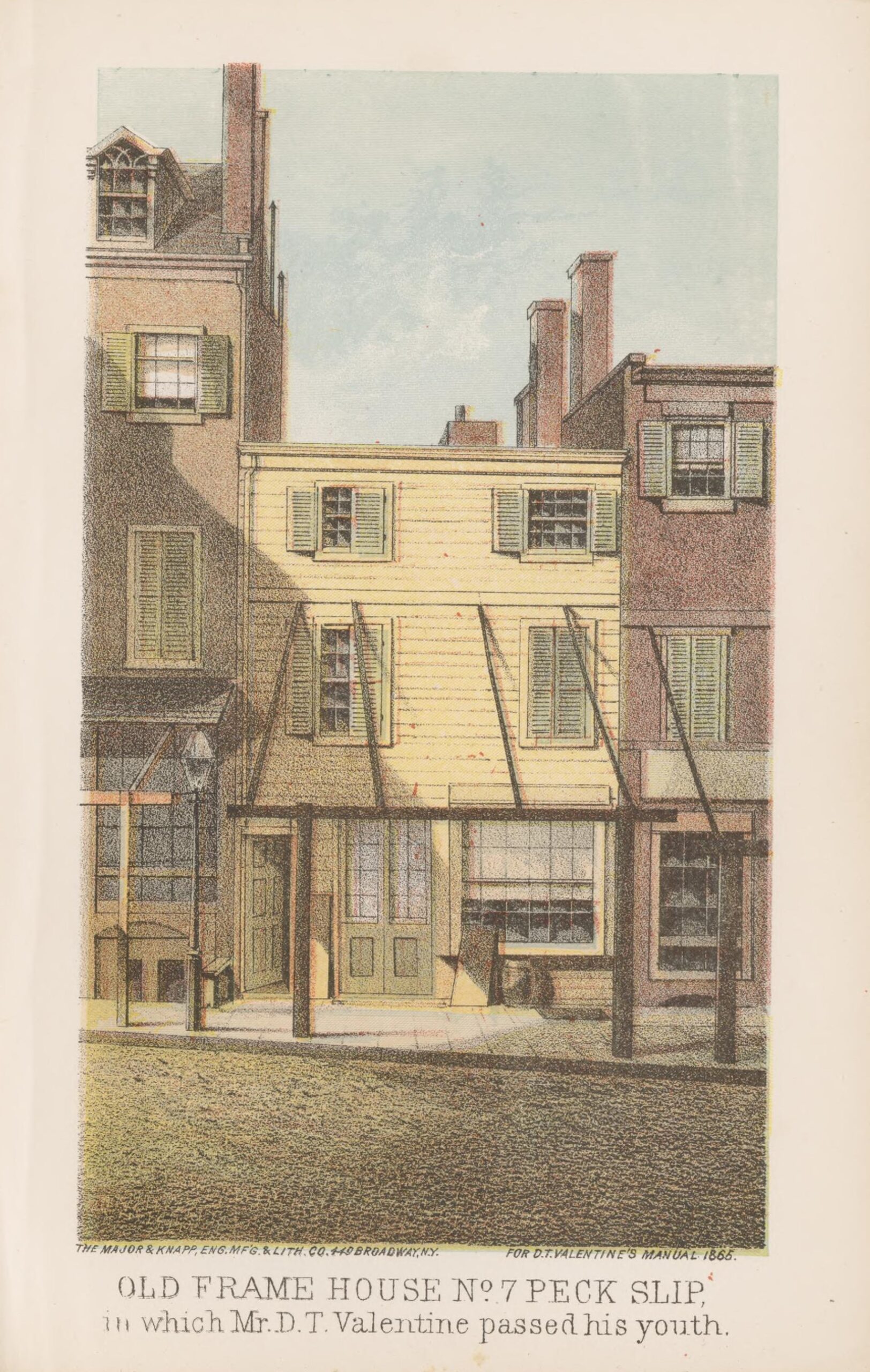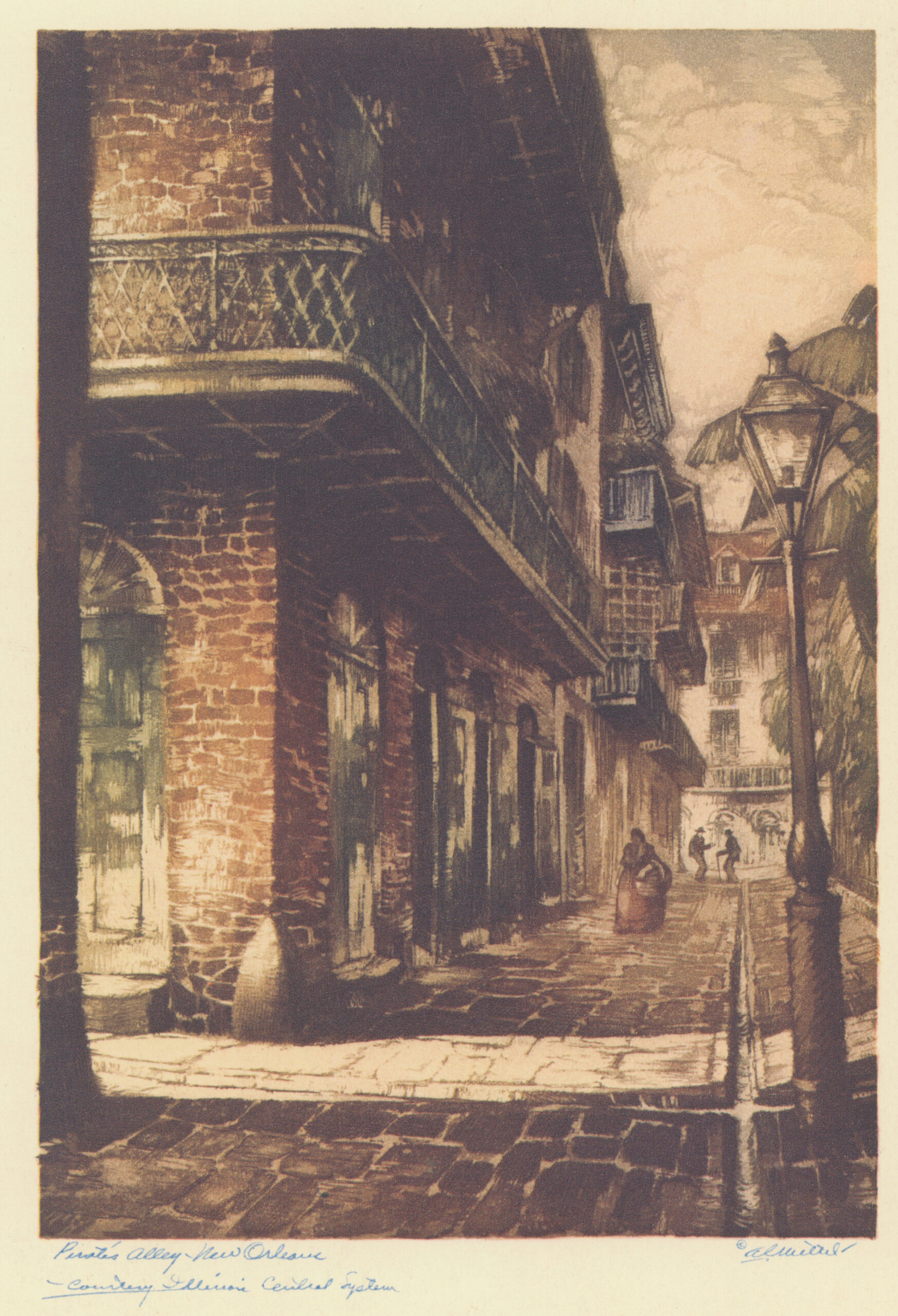 Our visiting fellowship program continues to expand, as do our efforts to connect our fellows with Clements staff and other researchers. On Zoom, the staff gets to know fellows before they even step foot on campus. This affords the opportunity for researchers to elaborate upon their proposals and for staff to make suggestions for collection materials for them to use when they arrive. This summer we have moved our traditional daily in-person teatime with the fellows outside onto the south portico once a week. Daniel Couch, 2022 Reese Fellow in the Print Culture of the Americas, provided this feedback: "Everyone was super helpful. I love the teas. I think they're great. The teatime was a perfect balance of not being too disruptive, but something to look forward to."
Through philanthropy we continue to grow our fellowship offerings. Recently the community came together to establish funds in memory of two beloved university faculty members through the Julius S. Scott III Fellowship in Caribbean and Atlantic History and the John W. Shy Fellowship. In the coming months we will not only celebrate the 75th Anniversary of the CLA, but we will also recognize the centennial of the Clements Library. When William L. Clements graduated from the University of Michigan in 1882 with a degree in engineering, he set out to transform and urbanize physical landscapes by manufacturing steam shovels and cranes. As a U-M Regent he helped to revitalize central campus by working with Detroit-based architect Albert Kahn on many ambitious projects including our own building which opened in 1923.
As I reflect on the creative and innovative work that has been accomplished in the study of history over the last century, I doubt Mr. Clements could have imagined a campus-wide online catalog, digitization of materials, and crowd-sourced transcription and cataloging. I wonder what's in store during the next 100 years? I am grateful that you have chosen to read this issue of The Quarto and invite you to join us in these celebrations and in shaping the future of this institution.
— Angela Oonk
    Director of Development