UPDATE 1-28-2014: Due to the extreme wind chill temperatures, we will be canceling our scheduled lecture today. We are currently working with Frank Boles on rescheduling his lecture, and will repost when a date has been secured.
Please note: Due to the Clements Library's upcoming renovation, the 2014 Lecture series will be held at the Harlan Hatcher Graduate Library Gallery, Room 100.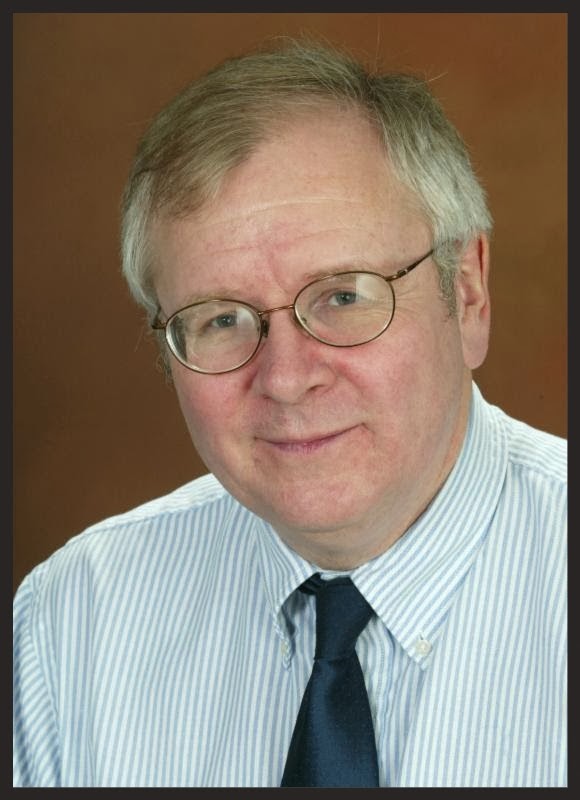 Frank Boles
Director of Central Michigan's Clarke Historical Library
"The Collections of the Clarke Historical Library"
Tuesday, January 28
4:00 p.m.
Hatcher Gallery Room 100
Former Bentley Historical Library archivist and School of Information archival administration instructor Frank Boles will lecture on the special collections at the Clarke Historical Library as well as his experience during the Clarke's 1999 expansion and renovation project.
The Clarke Historical Library holdings focus on:
The history of Michigan and the Old Northwest Territory
Published works that shaped the minds of young children, including both educational texts and children's fiction
The history of Central Michigan University
For more information please visit Clarke Historical Library.
All lectures are free and open to the public, but registration is requested. Please email clementsevents@umich.edu or phone 734-647-0864.