The Clements Library welcomes volunteers to assist with transcribing historical documents. As part of the library's digitization program, we have started to make selected archival collections available online. The next step to make these materials fully available for research is to transcribe handwritten text and provide descriptions for visual materials. That's where you can help!
Once a collection is completely transcribed, the descriptions will be reviewed by staff and then added to the digital collections. By providing enhanced descriptions and transcriptions, we will be able to greatly improve research access to these collections.
Many thanks to the Digital Content & Collections team at the U-M Library, who host all of our digital collections and integrate the transcriptions into the collections when they are completed.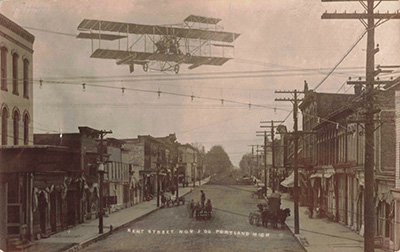 Help us out on Zooniverse to categorize and transcribe 60,000 postcard photographs of Michigan history, drawn from the rich holdings of the David V. Tinder collection of Michigan Photography.
Picturing Michigan's Past is a project developed in partnership with the Shapiro Design Lab at the University of Michigan Library.
Need help? Visit our project page for sign-up instructions and tips to get started.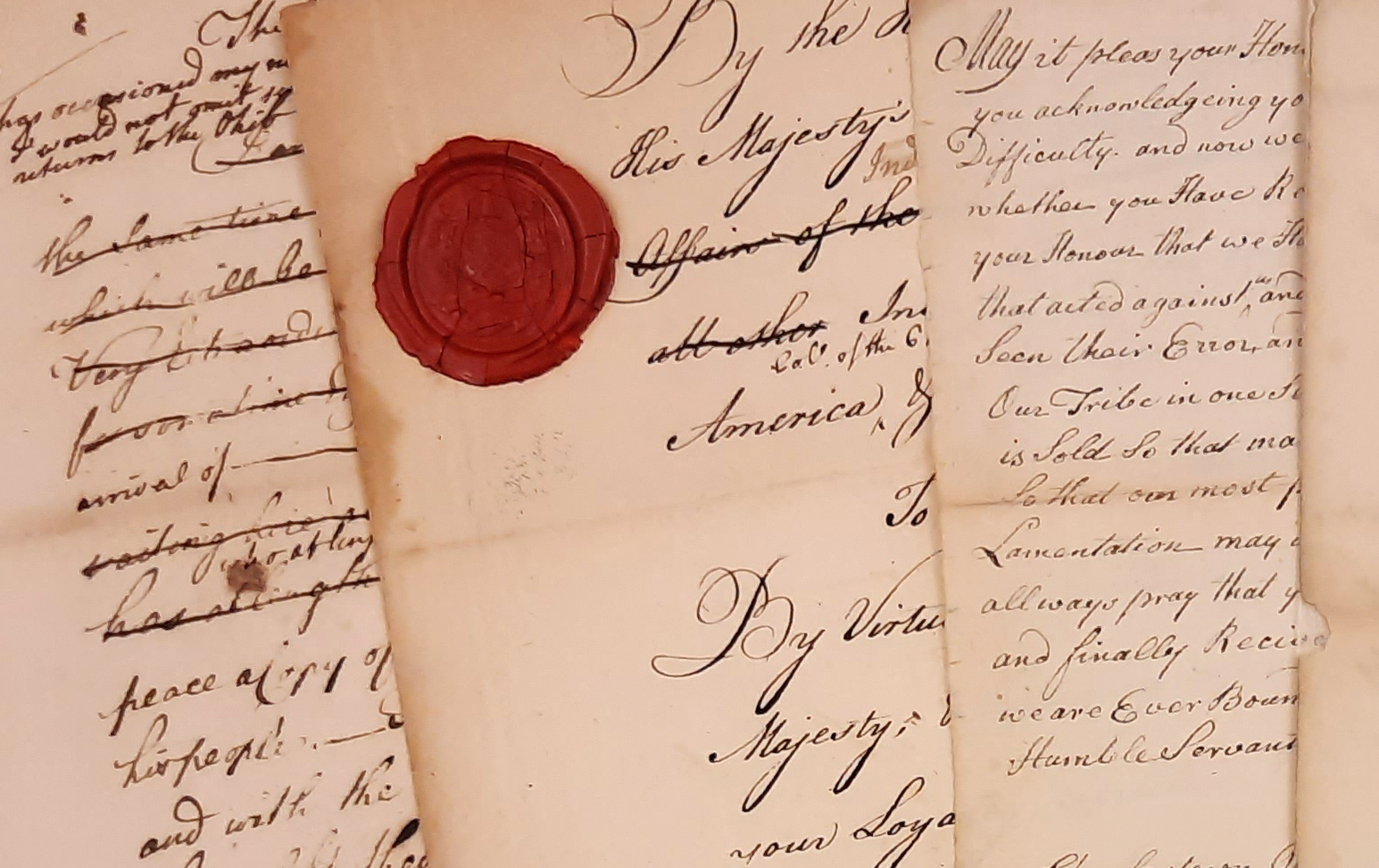 Workshop Recording
Clements Library staff held a volunteer workshop on 5/27/21 presenting an overview of the manuscripts transcription project and a tutorial, including how to transcribe tables. New volunteers may find it helpful to view the workshop recording.