An expanded version of the physical exhibit American Encounters, formerly on display at the William L. Clements Library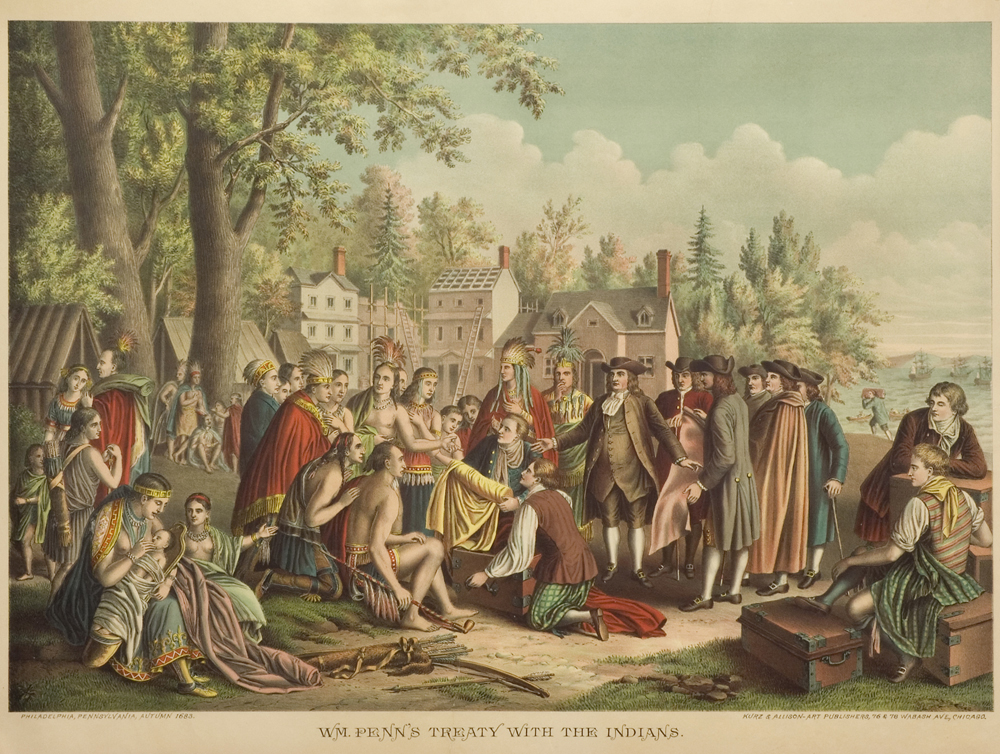 Native American History at the Clements Library highlights the great range and depth of the Clements Library's collections related to Native American history. The exhibit features items drawn from many areas of the collection, including books, maps, manuscripts, prints, and photographs, which document over four centuries of history. These artifacts illustrate different types of cultural encounters over the course of American history and feature some of the library's greatest strengths.
Included are printed accounts of early encounters between indigenous peoples and European explorers, manuscripts and maps that record a long history of warfare and diplomacy, wampum and trade silver, peace medals, portraits of native leaders, and photographs of Indian schools.
This exhibit is intended to highlight sources for further study, which we hope will enhance inquiry and scholarship on the University of Michigan campus and elsewhere. Much research is still to be done with these materials. The Native American experience is essential to understanding of American history as a whole.